Our company is a well-known Manufacturer, Exporter and Supplier of Corrugation Gum Powder from Ahmedabad, Gujarat, India. Available in the finest form, Corrugation Gum Powder is a white coloured dry powder. We process this gum powder from supreme quality starch procured from the trusted vendors. Corrugation Gum Powder is widely used in the packaging industry for corrugated boxes as it improves bursting strength and puncture resistance of the box. We pack Corrugation Gum Powder with utmost care to preserve its efficacy for a long. Our provided corrugation gum is highly acknowledged in the national as well as international market for its purity. The offered gum powder is processed with the help of advanced technology and premium quality natural ingredients in compliance with set industrial standards. Our provided gum powder is checked on various quality measures to ensure its quality.
Corrugation Gum is specially developed for use in corrugated paper packaging boards having the advantages of consistency and perfection in terms of quality. This gum is mainly used in automatic and semi-automatic plants. Corrugation Gum is partially hydrolyzed starches that are prepared by roasting in the presence of different catalysts. This chemical and mechanical reaction reduces the large molecule size into small molecule and with maintained viscosity.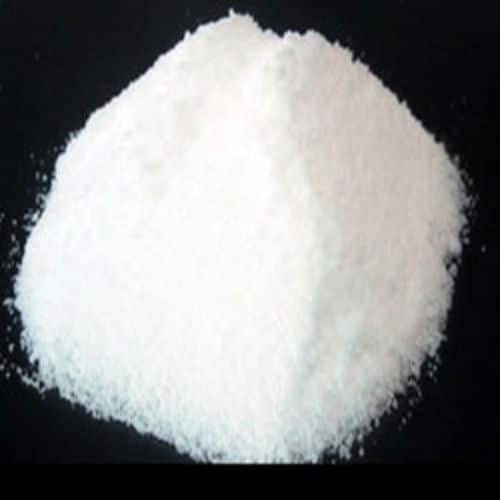 Technical Specifications:
Sr.No
Parameters
UOM
Limits
1
Appearance
 
Cream colour, Free Flowing Powder
2
pH
 
6.0 – 13.0
3
Moisture content
% Max
12.0
4
Ash Content
% Max
0.5
5
Viscosity in B4 Cup
Sec
25 (±5 accuracy) for Semi Auto Plants
40 to 85 (±5 accuracy) for Auto Plants
6
Ratio
 
1:3 to 1:7
It is used in Carton board and Corrugation boxes manufacturing in automatic and semi automatic plants.
Most important factor is it has instant dries capacity which is very favorable in rainy season also.
Corrugation Gum has a high consistency and extremely stable viscosity.
speed which ultimately results into greater production yield.
Corrugation Gum improves stress and strain tolerance of finished corrugated container.
Corrugation Gum has excellent dry strength that increases accuracy of edge crush.
Corrugation Gum improves Pin Adhesion due to its high strength properties.
Corrugation Gum Has low gelatinization temperature thus minimizing the power consumption giving higher machine
Longer shelf life.