Starke Adhesive, based in Ahmedabad, is a renowned manufacturer of high-quality gypsum board starch and gypsum binding adhesive. Our products are created specifically to satisfy the demands of the gypsum board manufacturing sector. As a key component in the production of gypsum boards, our gypsum board starch offers excellent binding properties, ensuring a strong and durable bond between the gypsum core and the paper-facing. It provides optimal strength and stability to the finished boards, making them suitable for a wide range of applications in the construction and interior design sectors.
In addition to gypsum board starch, we also offer modified starch for gypsum board applications. Our modified starch is designed to enhance the performance and characteristics of gypsum boards. With its improved viscosity and binding properties, it facilitates better adhesion, faster drying, and increased strength of the boards. The modified starch also contributes to the fire resistance and sound insulation properties of the gypsum boards, making them an ideal choice for building projects that require superior safety and acoustic performance.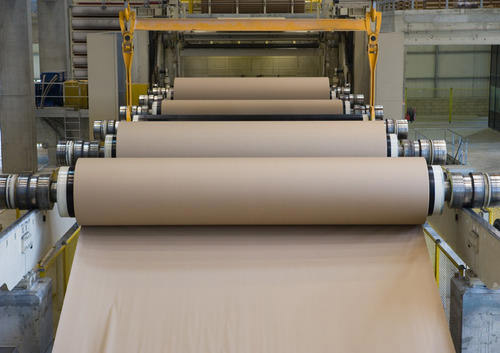 At Starke Adhesive, we prioritize the quality and consistency of our products. Our gypsum board starch and modified starch are manufactured using advanced techniques and undergo stringent quality control measures to ensure their reliability and performance. We use premium raw ingredients and cutting-edge production techniques to manufacture starches that satisfy client demands and industry standards.
With our gypsum board starch and modified starch, you can enhance the efficiency and quality of your gypsum board production. Our products are suitable for various board sizes and thicknesses, offering excellent bonding and stability throughout the manufacturing process. Our team of professionals is prepared to offer technical assistance and direction to help you optimise your production and achieve excellent outcomes since we recognise the value of customised solutions.
Choose Starke Adhesive as your trusted partner for all your gypsum board starch and modified starch requirements. We are dedicated to providing excellent products and first-rate customer service. We have a solid reputation in the market because of our emphasis on innovation, quality, and client happiness.