Drilling Starch Manufacturer & Supplier India
Drilling starch is non-ionic maize, tapioca and potato-based polymers for use in all water-based drilling, completion and stimulation fluids. Drilling starch is extensively used as an additive to prevent the seepage of soil filtrates into the wells in all types of water-based drilling fluid systems by increasing the viscosity of the drilling mud and reducing the fluid loss by sealing the walls of the Borehole. High-quality biocide added to resist bacterial and enzymatic degradation.
Drilling starch could be a material effectively using in drilling industry in the pipe to stop heating due to having lubricating properties. Many derivatives of starch are suggested as filtration control agents in clay free compositions. Among these, it's a natural polymer however most polymer utilized in the mud are artificial. We are prime manufacturers, suppliers and exporter of Drilling Starch, Oxidized Starch in Ahmedabad, Gujarat, India.
Drilling Starch is principally used as effective colloids that decrease the filtration of every kind of water dispersing drilling fluids and increasing the viscosity. The starch action is caused by its swelling capability and increasing of its volume thanks to free water absorption.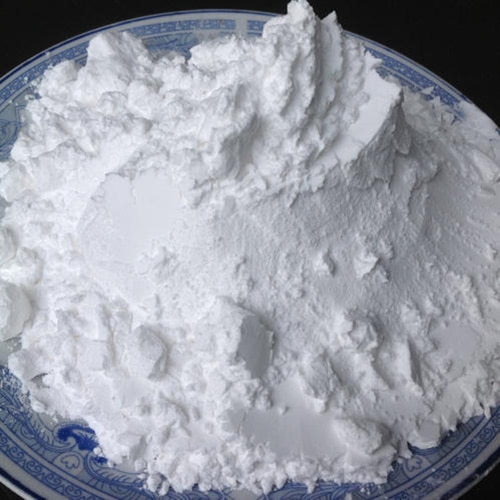 Technical Specifications:
| | | | |
| --- | --- | --- | --- |
| Sr.No | Parameters | UOM | Limits |
| 1 | In 40 g/lit salt water | Cps Max | 18 |
| 2 | In saturated salt water | Cps Max | 20 |
| 3 | In 40 g/lit salt water | ml Max | 10 |
| 4 | In saturated salt water | ml Max | 10 |
| 5 | Residue greater than 2000 μm |   | No Residue |
Drilling Starch is extensively used in oil well drilling to reduce fluid loss.