Welcome to Starke Adhesive
Manufacturer of Cold Pasting Gum Powder, Corrugation Gum for Auto Plants, Corrugation Gum Powder in India 
With a dream to make a difference with our high-quality adhesive, we, Starke Adhesive Pvt. Ltd. have come up in the adhesive industry. Our offerings include Cold Pasting Gum Powder, Corrugation Gum Powder, Paper Tube Gum Powder, White Dextrin Powder, Yellow Dextrin Powder, Oxidized Starch, Cationic Starch, Spray Starch, Thin Boiling Starch, One Shot Starch, Drilling Starch, Maize Native Starch, Tapioca Native Starch, Carboxy Methyl Starch, Carboxy Methyl Cellulose and much more. All these products are processed with the finest quality extracts and chemicals and are widely known for their good performance, long shelf life and good binding strength. Available in customized packaging option, these products can be easily applied in packaging, wall painting, and other such places.
We are working as a Manufacturer, Supplier and Exporter of Starch Based Adhesives in the national as well as international market. Our experienced professionals and managers carry our business with utmost care and responsibility. Further, with their wide industry knowledge and innovative strategies, we are continually gaining success in the adhesive industry.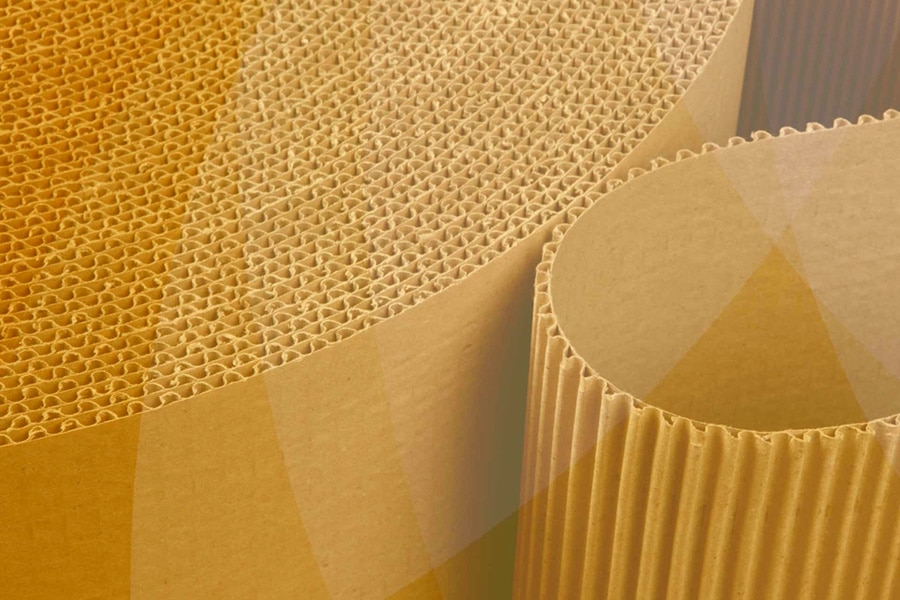 Adhesive for Corrugated Cartons
Starch based adhesive refers to the adhesive derived from starch obtained from sources like maize and tapioca. It has gained a lot of popularity due to the economical cost and the strength that it offers. Presently, it is the widely used adhesive in the Corrugated Carton Manufacturing Industry. CRIMPSTAR High Speed Corrugation Starch is a starch based adhesive which is used for high speed automatic plants. It is a cold water soluble adhesive in powder form. It has a gelatinization temperature of 59 o Celsius.
Modified Starch for Paper Industry
Starch is extensive use of with multiple purpose in a lot of fields, also is one of widely used material in the paper industry. According to use field and purpose, Native starch is changed into the Modified Starch with multiple physical properties to use in paper industries. Provides lots of benefits in Paper Making as shown below:
• To increase ply-bond and stiffness in board
• To increase bursting strength
• Exceptional retention of fine/fillers
• For coating and surface sizing of paper for specialty paper.
• To improve print ability, better surface strength, wax pick resistance, smoothness and better brightness retention.
• To improve retention of fines and fillers, improvement in strength due to additional fiber to fiber bond.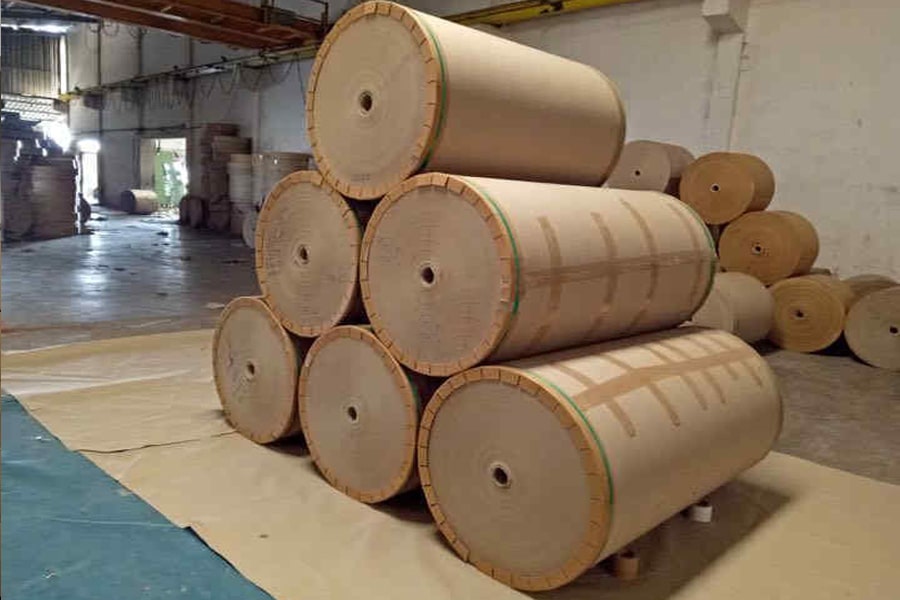 STARKE ADHESIVE PVT LTD is involved in the business of Manufacturing, Supplying & Export of Starch Based Adhesives.
Tag: Cold Pasting Gum Powder | Corrugation Gum Powder | Modified Starch for Paper Industry | Textile Sizing Adhesives