Modified starch is obtained by treating the native starch through physical and chemical processes. Starch is modified to use for different applications. It is used as a thickening agent in many food products, emulsifier, stabilizer in pharmaceuticals, and as a binder for paper coating. Starch is modified, Modified Starch for Paper Industry to provide stability and resistance to excessive heat, cooling, freezing, and has flexible viscosity to change its texture. Modified starch is an important element used in papermaking. There are different steps involved in the paper-making process; stock preparation, sheet forming, pressing, drying, and surface finishing. 
Modified starch is used as a binder for coatings and as an adhesive in corrugated boards. Major sources from where we procure starch are; corn, potato, maize, wheat, and tapioca. It is used to control fiber flocculation and sheet formation in the paper-making process. It is used for surface sizing, it gives better film & gives great results during surface sizing on Sizing press.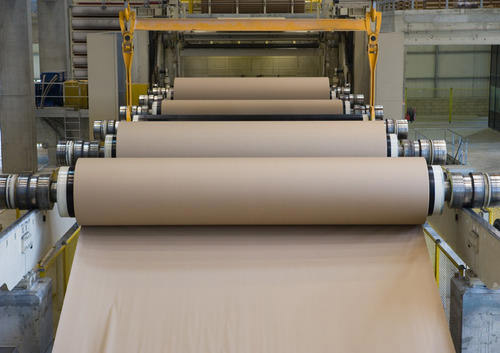 Starke Adhesive is the leading manufacturer and supplier of fine-quality raw materials used in the paper-making process.
We supply products at the international level. The products are available at cost-effective prices. Our products are widely known for their best performance, long-lasting service life, and binding strength.